Welcome to the DIGITSTUDIOS!
Music is our passion. We discover the best music for you, for every single situation, whenever you will need it. We mix the best individual and activating continuous music mixes for parties and events. And, of course, we produce great electronic music for you and the world outside.
We are addicted to music. We are the DIGITSTUDIOS.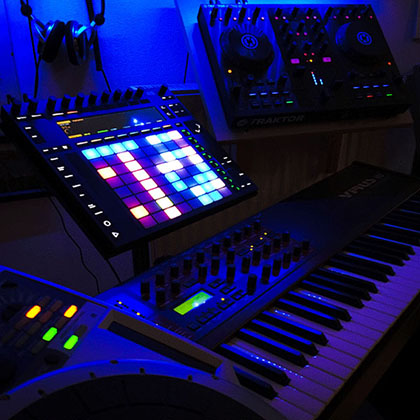 Production
Our full range electronic music production services cover

music-composition and -production
digital mastering, CD production
electronic remixes, party-mixes and individual jingle-production
audio-restauration
audio-preparation for multimedia-purposes
professional project management for CD productions (executive production)
In over 20 years in electronic music services we have been providing lots of highly acclaimed productions and releases, including the award-winning MEMI 'hidden treasures' compilations, the Digital ART project, Pumping L. or events like Klangformung and Offshore - electronic dj nights.
DJING
With our deep passion for music we provide the best music mixes for your personal or corporate event. Our DJs cover a wide range of musical genres an are hosting
personal parties (anniversary, birthday, ...)
wedding parties, wedding ceremonies
club dance mixes and electronic dj nights
conferences and fairs
corporate events
We are into DJing since the late 1980s - supported by thousands of enthusiastic party people we have played for.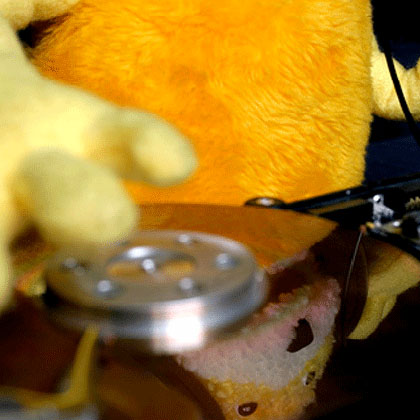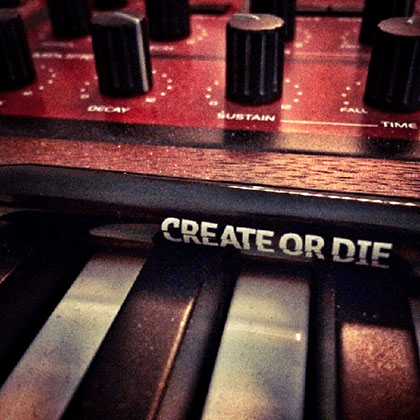 Sound Scouting
Music is the soundtrack of our life. Music makes the special moments unique and unforgettable. It emphasizes our impressions and creates memorable emotions.

We create everlasting soundtracks and music compilations for your individual situation, such as
wedding ceremonies
proposals
the first date with the love of your life ;)
anniversaries and awards shows
commemorations
corporate events, annual conventions and fairs
seminars, workshops and conferences
We discover the best music for you, for every single situation, whenever you will need it.
We are always looking for interesting people to co-operate with. If you are a musician, a singer or songwriter, a DJ, an event organizator or anything else with a need and passion for music: Feel free to contact us!